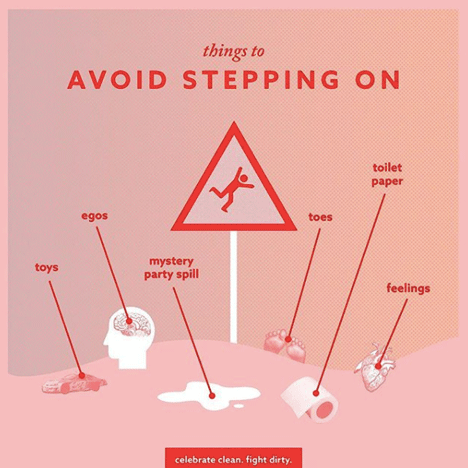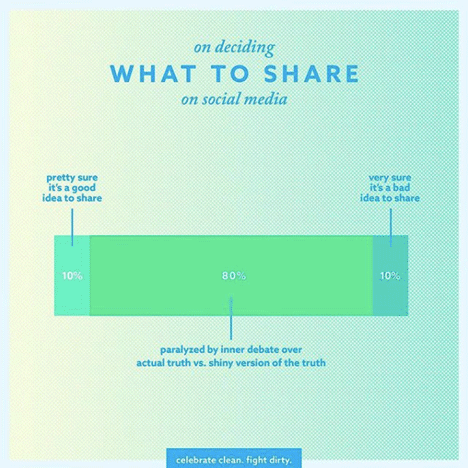 CUSTOM ILLUSTRATION
As the creative director at Flight Design Co. she enjoys working on all types of custom projects from branding to advertising to editorial design. With a strong background in design, she is open to art direction from clients and finds that her creativity and sense of play often flourish best in collaboration.
EXHIBITS AND INSTALLATIONS
Katrina loves to create custom pieces that will shine in the specific spaces they are intended for and has enjoyed collaborating on large scale custom installations and commissions. She is currently interested in opportunities to showcase her work.